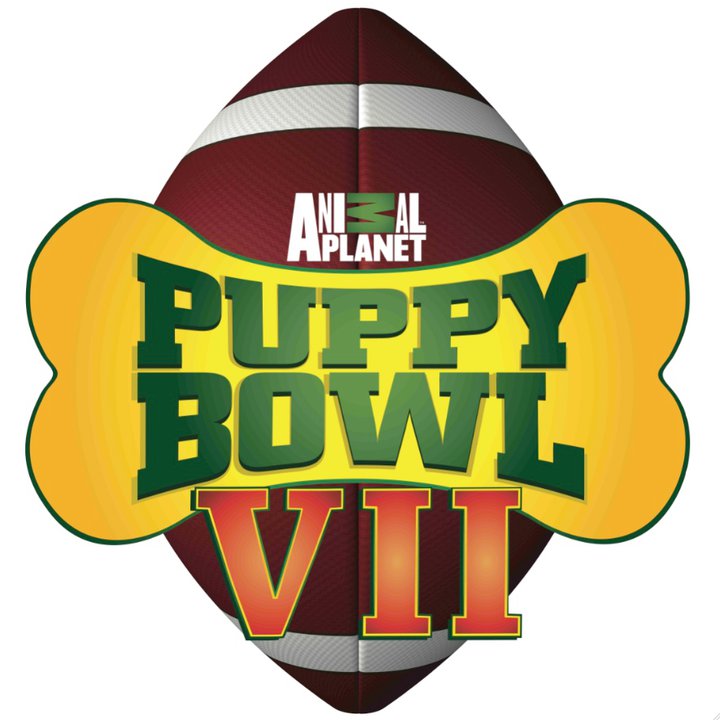 Well, it's that time of year again when millions of Americans sit down to watch the superbowl... and of course, the few who manage to sit through 2 hours of puppies playing non-stop in a mini football field.
It's really cute... but it gets tiring...
But whether you're watching the puppy bowl or the superbowl (or a Star Treck marathon), today should be about one thing:
snacks
I wanted to try out some sweet treat for today. My mind fell on the box of phyllo dough that has been in the fridge for quite some time now, and I decided to try Baklava...
Of course, whenever you have toasted Phyllo dough coated in vegan butter, you can't go wrong!
Baklava
1/2 lb Phyllo Dough
Abour 1/2 C melted vegan butter (more if needed...)
4 C coarsely chopped nuts (pistachios, almonds, and walnuts are best)
½ C sugar
½ Tbsp cinnamon
½ tsp cloves
¼ tsp salt
Syrup
1 C water
1 C sugar
1/4 C agave nectar
1/4 C maple syrup
1/2 tsp vanilla extract
1 cinnamon stick
1.) Preheat the oven to 350 degrees F.
Mix the choppes nuts, the 1/2 C sugar, spices, and salt in a bowl.
2.) Grease a 9x13 inch pan. Place one layer of Phyllo dough in it and brush it with the butter using a pastry brush. (Make sure you keep the rest of the Phyllo dough moist by keeping it covered with a moist cloth) Continue layering Phyllo dough and coating each layer with butter until you have 8 layers.
3.) Spoon on about 1/3 of the nut mixture. Layer on two more Phyllo sheets, brushing each with butter. Do this process two more times, until the nut mixture is gone.
4.) Continue layering on the Phyllo dough, brushing each layer with butter, until there isn't any left. (It should be about 7 sheets)
5.) Bake for 35-40 minutes.
6.) While the baklava is baking, make the syrup. Mix all the ingredients together in a sauce pan and bring to a boil with the cinnamon stick in it. Once it begins rolling, reduce the heat, and let it simmer for 7 minutes.
7.) When the baklava is out of the oven, pour the syrup over it and let it soak for a couple of hours.
8.) Enjoy!
And of course, pretzels! They're always a must on any snack day, and being the proud new owner of a double boiler, I had to cover them in chocolate... plus, the world is better when coated in a nice layer of fair trade, organic, dark chocolate :D
Happy Snacking!